With the holidays quickly approaching, you are probably wondering, "What do I get that special wine connoisseur and coffee lover on my gift list?" I Just Wanna Do Crafts has the answer for you! We recommend gifting one of our unique holiday gifts from our handmade shop. The wine enthusiasts and coffee lovers in your life will enjoy receiving one (or all!) of our handcrafted gifts.
---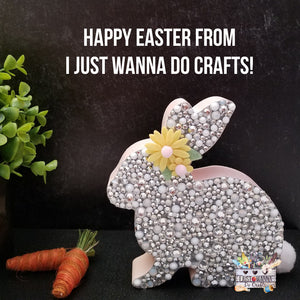 We celebrating this Easter with a DIY Bling Wood Bunny, using the scattered or sprinkle method. This craft project makes great décor for a small space. 
---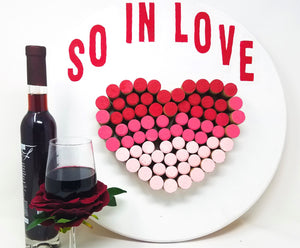 I Just Wanna Do Crafts was inspired to create a special DIY craft project for Valentine's Day that aligns with our "So In Love" handmade collection. If you or your valentine love wine as much as we do, this DIY project is perfect for you!
---
• Drink Recipes • IJWDC Products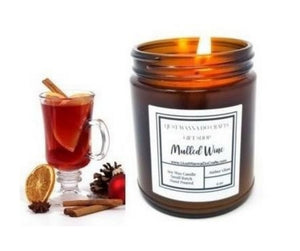 IJWDC Gift Shop was inspired to make a batch of yummy mulled wine based on one of our soy wax candles, 
Mulled Wine
. Mulled wine is made with red wine, spices including nutmeg, cloves and cinnamon, sugar, and orange zest, and it is often served with slices of orange and cranberries. 
---
 Just Wanna Do Crafts (IJWDC) Handmade Gift Shop is bringing another sparkle and glam to our latest collection, Inspired Designer Bling Crocs. Just imagine walking in comfort while beaming in radiance.  Our Inspired Designer Bling Crocs Collection consist  four of our  favorite designers, LV, GG, CC and Tory B. Please note, we are not affiliated with these designers.