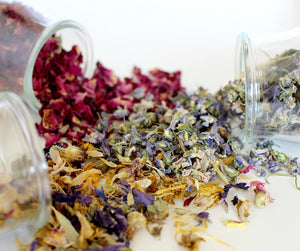 Candles come in many shapes and sizes with different waxes, wicks and scents. I Just Wanna Do Crafts' believes that fragrance oil scent is the most important part of any candle. Scented candles don't only make a room smell pleasant, they can be aroma-therapeutic, bringing a sense of calmness and soothing to your soul. Adding herbs to a scented candle can also be used as part of aromatherapy. Just in time for gardening season, I Just Wanna Do Crafts is recommending multiple herbs to add to your candle. The following herbs and flowers are great for using with candles to harness...
---
Are you looking for a special gift for someone special?
Our gift shop has the answer for you! We recommend gifting one of our handmade products from I Just Wanna Do Crafts' Gift Shop. Handmade gifts are the best ever! 
---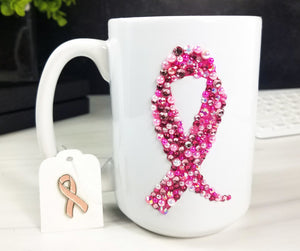 Through the years, we have lost a few friends due to breast cancer, and we support a few close family members and friends who are survivors. We feel called to support those with breast cancer and to help raise awareness about the disease through our business.
---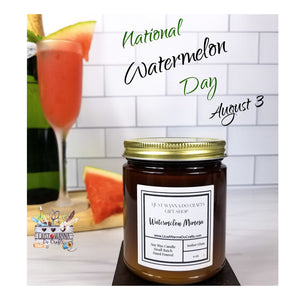 On August 3rd, we celebrate this ancient berry in a feast of juicy deliciousness—otherwise known as National Watermelon Day. Did you know that watermelon is 92% water? No wonder it's so refreshing and smells enticing just like our candle. In honor of National Watermelon Day, we are re-imaging our Watermelon Mimosa candle into an awesome brunch cocktail but also makes perfect ending to a summer evening.
---
If you love wine and crafts as much as we do, then it is your lucky day!  I Just Wanna Do Crafts is providing some fun and easy crafts for those empty wine bottles. These impressive DIYs make for house decor to keep for yourself.