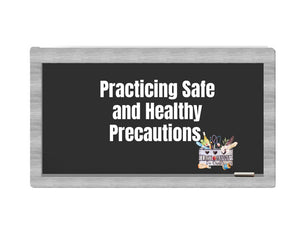 Our thoughts go out to those affected by the COVID-19 Coronavirus. As more and more cases are reported, we want to assure you that the health and safety of our customers is our top priority and to share what we are doing as a company to protect you. We are a true handmade shop (everything is made by hand, nothing by machine), and we have always taken, and will continue to exercise, precautionary measures to ensure our customers are kept safe. These include: Social Distancing - We have cancelled all vendor/craft shows until further notice. As much as we love IJWDC, we believe that...
---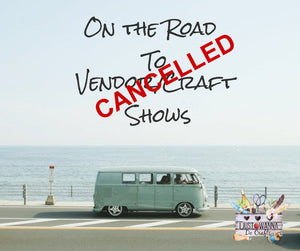 We are hitting the road to exhibit at a number of vendor/craft shows in the great state of Virginia and would love for you to join our IJWDC Gift Shop on the journey!
---
February is known for roses and candy. But, did you also know February is the American Heart Month? It's a time for the country to gain its attention to keeping families and communities free from heart disease, the No. 1 killer of Americans. In honor of American Heart Month, I Just Wanna Do Crafts Gift Shop created handmade products around this special event: creative heart shaped tea cup candles, rose petal wine glass set (dark red) and a red chevron wine bags gift set. A small percentage of our profits (month of February only) will go towards more research with the American Heart Association, Go Red for Women® .
---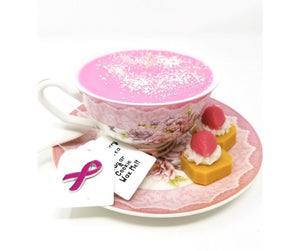 I Just Wanna Do Crafts has exciting news. We were name as the October winner for the best candle on CandleWic, a professional candle making supply company since 1972. We won gift card to CandleWic and is truly honored to be picked for our  creative Breast Cancer candle.