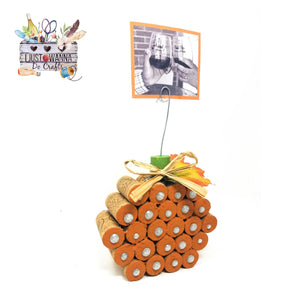 I Just Wanna Do Crafts was inspired to create a special DIY craft project for Halloween that uses wine corks. If you love wine as much as we do, this DIY project is perfect for you. 
Continue to read our latest blog or watch how we made this easy craft on our 
YouTube channel
.
---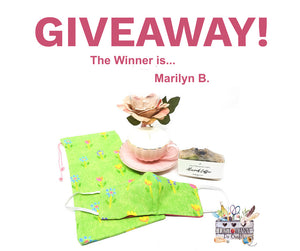 Congratulations to 
Marilyn B
. You have the won the exclusive Mother's Day Deluxe Gift Set from I Just Wanna Do Crafts Gift Shop. Enjoy!
I Just Wanna Do Crafts Gift Shop would like to thank everyone that participated. We had a total of 273 entries points that were submitted. Be on the lookout for our next giveaway and Happy Mother's Day!
---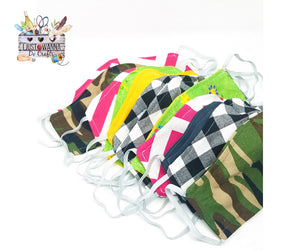 I Just Wanna Do Crafts heard America's call for help and answered, by joining the movement of making face masks for healthcare workers. We have made and donated over 50 masks to healthcare workers, and it's a great feeling to give back to the community. 
---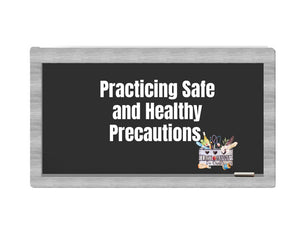 Our thoughts go out to those affected by the COVID-19 Coronavirus. As more and more cases are reported, we want to assure you that the health and safety of our customers is our top priority and to share what we are doing as a company to protect you. We are a true handmade shop (everything is made by hand, nothing by machine), and we have always taken, and will continue to exercise, precautionary measures to ensure our customers are kept safe. These include: Social Distancing - We have cancelled all vendor/craft shows until further notice. As much as we love IJWDC, we believe that...
---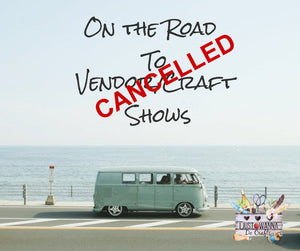 We are hitting the road to exhibit at a number of vendor/craft shows in the great state of Virginia and would love for you to join our IJWDC Gift Shop on the journey!