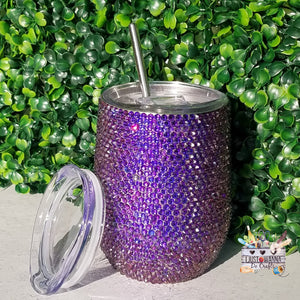 I Just Wanna Do Crafts Handmade Gift Shop is bringing another sparkle and glam to our latest collection, Crystal Glass Wine Tumbler Just imagine drinking your favorite cold drink while beaming in radiance. Each wine tumbler (12 oz.) comes with a two (2) tops, including a leak proof top, straw, and straw cleaner. Extra glass stones are provided due to wear and tear.
---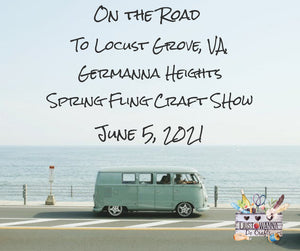 We are hitting the road to our first craft shows since the start of the pandemic in the great state of Virginia and would love for you to join us. 
---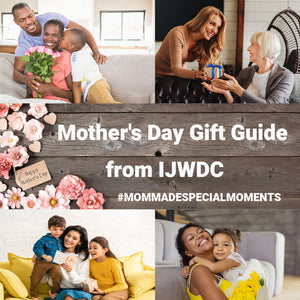 Mom made special moments every day. Now, it's your chance to celebrate her by making her special, too. IJWDC Gift Shop recommends gifting one of our unique Mother's Day gifts from our handmade shop.
---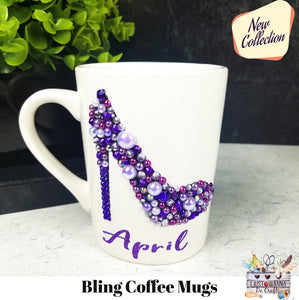 I Just Wanna Do Crafts Handmade Gift Shop is bringing sparkle and glam with our latest new collection, Bling High Heel Coffee Mugs. Just imagine your first name beaming with radiance in your favorite color on a coffee mug. Each coffee mug is unique and comes in variety of colors. No two mugs are alike, so that every single one is one-of-a-kind.
---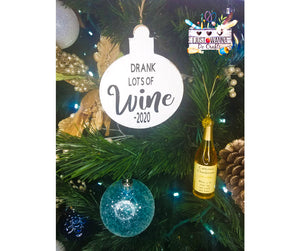 I Just Wanna Do Crafts Gift Shop has been living the quarantine life as the rest of the country. Today, we wanted to make a DIY wood wine ornament to sum up these difficult times we are all going through together. This wood ornament added a great addition to our Christmas tree and its perfect for all the wine lovers out there!